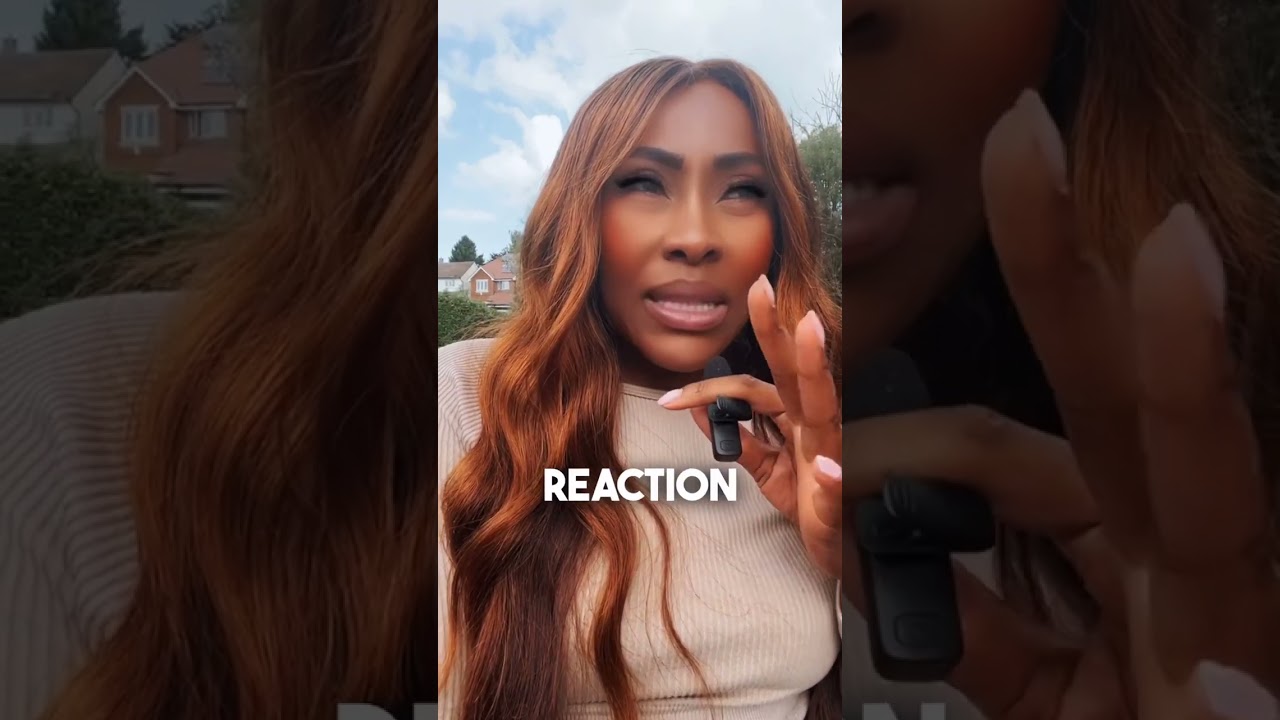 Are you tired of the same old relationship advice that tells you to suppress your feelings? Do you wish there was a better way to navigate conflicts and understand the role of your emotions? Look no further! In this blog post, we will debunk common myths about conflict response in relationships and help you gain a deeper understanding of how your feelings play a crucial role in resolving conflicts. Say goodbye to outdated notions and embrace a new perspective that will transform the way you approach conflicts in your relationships. It's time to take charge and create healthier, more meaningful connections. So, let's dive in and unravel the truth behind these misconceptions!
---
Debunking Conflict Response Myths in Relationships: Understanding the Role of Feelings
Introduction
In any relationship, conflicts are bound to arise. Whether it's a romantic partnership, a friendship, or a familial bond, disagreements and misunderstandings are a natural part of human interaction. However, how we respond to these conflicts can make a significant difference in the overall health and longevity of the relationship.
Many myths surround conflict response in relationships, leading to misunderstandings and ineffective communication. In this article, we will debunk some of these myths to help you gain a clearer understanding of the role of feelings in conflict resolution. By addressing these misconceptions, you can improve your conflict management skills and foster healthier connections with those around you.
Myth 1: Ignoring Your Feelings Helps to Avoid Conflict
Subheading: Acknowledge and Validate Your Feelings
Contrary to popular belief, ignoring or suppressing your feelings does not help in avoiding conflict. In fact, it often exacerbates the situation. Bottling up emotions can lead to resentment, increased tension, and even explosive outbursts down the line. It is essential to acknowledge and validate your feelings before trying to address the conflict.
Instead, take the time to reflect on what you are feeling and why. This self-awareness will give you a clear starting point to express your emotions effectively and find a constructive solution.
Myth 2: Expressing Anger is Always Destructive
Subheading: Healthy Expression of Anger
Anger is a natural emotion that everyone experiences. However, the key lies in how you express it. This myth assumes that expressing anger always leads to destructive outcomes, but that is not necessarily true. Anger, when communicated in a healthy and respectful manner, can be a catalyst for change and growth in relationships.
Instead of lashing out or becoming aggressive, try using "I" statements to express your anger. This allows you to take responsibility for your emotions and refrain from blaming the other person. For example, instead of saying, "You always make me mad," say, "I feel angry when this happens."
Myth 3: Conflict Should Be Avoided at All Costs
Subheading: Embracing Constructive Conflict
The idea that conflict should be avoided at all costs is a pervasive myth in relationships. In reality, conflict can be an opportunity for growth and strengthening the bond between individuals. It provides a chance to address underlying issues, improve communication skills, and deepen understanding.
Instead of avoiding conflict, focus on embracing it in a constructive manner. Approach disagreements with empathy and a willingness to understand the other person's perspective. By viewing conflict as an opportunity for growth, you can work towards finding common ground and strengthening the relationship.
Myth 4: Feelings Are Always Rational
Subheading: Understanding the Complexity of Feelings
Feelings are not always rational. They can be influenced by past experiences, insecurities, and personal biases. Assuming that feelings are entirely logical and valid can hinder effective conflict resolution.
It is crucial to understand and acknowledge that feelings can sometimes be irrational or driven by underlying issues. By recognizing the complexity of emotions, you can approach conflict situations with empathy and a desire to understand the deeper motivations behind the feelings expressed.
Myth 5: It's Either Your Feelings or My Feelings
Subheading: Seeking a Middle Ground
In conflicts, it is often perceived as a choice between prioritizing your own feelings or the other person's feelings. This dichotomy can create an unnecessary divide and hinder the resolution process.
Instead of viewing it as a binary choice, seek a middle ground that takes both sets of feelings into account. Effective conflict resolution involves finding compromise and understanding that both parties have valid emotions. By working together to find a solution that respects each other's feelings, you can foster greater harmony and understanding in the relationship.
Conclusion
Understanding the role of feelings in conflict resolution is vital for maintaining healthy relationships. By debunking these myths and embracing a more empathetic and open-minded approach, you can navigate conflicts more effectively. Remember to acknowledge and validate your feelings, express anger in a healthy way, embrace constructive conflict, recognize the complexity of emotions, and seek a middle ground. By doing so, you can foster stronger connections and build a foundation of trust and understanding in your relationships.
FAQs
Why is it important to acknowledge and validate your feelings in conflict resolution?
Acknowledging and validating your feelings allows for open communication and ensures that your emotions are not dismissed. It paves the way for understanding and finding common ground.

Can expressing anger ever be beneficial in a conflict?
When expressed in a healthy and respectful manner, anger can lead to positive outcomes in conflict resolution. It can serve as a catalyst for change and growth in relationships.

Why is it essential to embrace constructive conflict instead of avoiding it?
Avoiding conflict can lead to unresolved issues and increased tension. Embracing constructive conflict allows for open communication, deeper understanding, and the opportunity for growth and resolution.

Are feelings always rational in conflicts?
Feelings are not always rational as they can be influenced by personal experiences, biases, and insecurities. Recognizing this complexity helps in approaching conflicts with empathy and understanding.

How can we find a middle ground in conflicts?
Finding a middle ground involves considering and respecting both parties' feelings, seeking compromise, and working together to find a solution that addresses the needs and emotions of everyone involved.