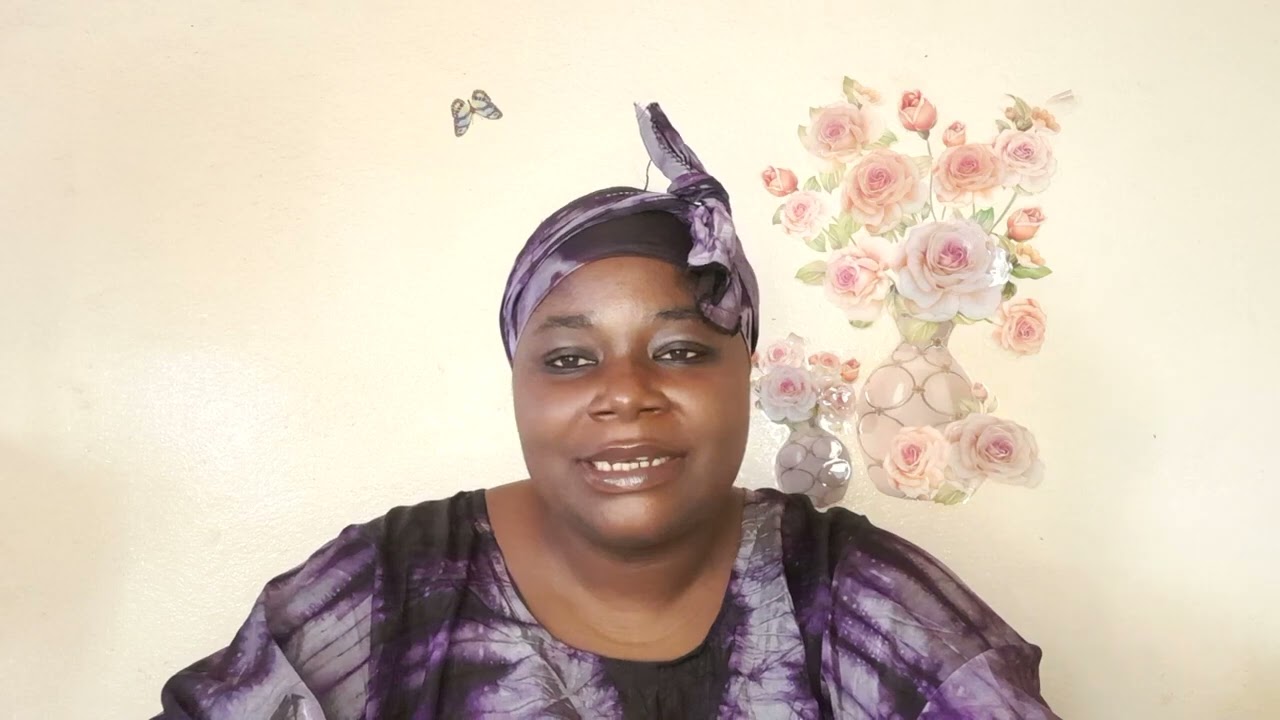 Are you ready to witness the revelation of light on your prodigal journey? In this blog post, we will explore the prophetic insight that guides you towards finding illumination amidst the darkness. Discover how you can forge a path towards redemption, as the light of divine revelation shines upon your prodigal path. Embrace the transformative power that awaits you, and unlock the hidden treasures that lie within your own personal journey. It's time to embark on this enlightening expedition – are you prepared to see the revelation of light on your prodigal?
---
Introduction
Have you ever found yourself in a place of darkness, wandering aimlessly, unsure of where to turn? The journey of a prodigal can be a challenging and painful one, but it is also filled with the potential for incredible transformation. In this article, we will explore the prophetic insight into witnessing the revelation of light on your prodigal path.
Heading 1: Embracing the Darkness
In order to fully appreciate the power of the light, it is crucial to first embrace the darkness. The prodigal's journey often begins in a state of confusion and shadow. It is in this darkness that we find ourselves questioning our purpose, our choices, and our beliefs. Rather than a curse, it is an opportunity for growth and self-discovery.
Sub-heading 1: Letting Go of Expectations
One important step in embracing the darkness is letting go of our preconceived expectations. When we release the need for things to be a certain way, we open ourselves up to new possibilities and insights. It is through this surrender that the revelation of light begins to take shape.
Sub-heading 2: Finding Strength in Vulnerability
In the midst of darkness, vulnerability becomes our greatest strength. By acknowledging our weaknesses and opening up to others, we create space for healing and growth. It is through vulnerability that the light can shine through, illuminating our path and guiding us towards a brighter future.
Heading 2: The Power of Revelation
As the darkness begins to lift, we are met with the power of revelation. It is in this stage that we witness the profound impact of light on our prodigal journey. Revelations can come in many forms – a sudden realization, a divine intervention, or a profound message from the universe. These revelations propel us forward and instill a renewed sense of purpose and direction.
Sub-heading 1: Embracing Divine Timing
Revelations often come at unexpected times, requiring us to surrender control and trust in divine timing. It is important to be patient and open to receiving these moments of clarity. By embracing divine timing, we allow the light to guide us towards our true calling.
Sub-heading 2: Embodying the Truth
Once a revelation is received, it is crucial to embody its truth. This means integrating the lessons learned and aligning our actions with our newfound understanding. The revelation of light on our prodigal path empowers us to make positive changes in our lives and step into the fullest expression of who we are meant to be.
Heading 3: Navigating the Challenges
While the revelation of light brings tremendous growth, it is not without its challenges. Navigating the twists and turns of the prodigal path can be daunting, but it is through these challenges that we refine and strengthen our character.
Sub-heading 1: Forgiveness and Healing
One of the greatest challenges we face on our prodigal journey is forgiveness. This includes forgiving ourselves for past mistakes and forgiving others who may have contributed to our darkness. Through forgiveness, we create space for healing and transformation.
Sub-heading 2: Building Resilience
Resilience is a key attribute for successfully navigating the challenges on our journey. It is through resilience that we find the strength to overcome setbacks and persevere in the face of adversity. Building resilience allows us to stay connected to the revelation of light and encourages continuous growth.
Heading 4: The Power of Community
In times of darkness and revelation, the power of community becomes apparent. Surrounding ourselves with supportive and like-minded individuals can provide us with the encouragement and guidance we need to stay on course.
Sub-heading 1: Finding Your Tribe
Finding our tribe, those individuals who resonate with our journey and support our growth, is an essential aspect of witnessing the revelation of light. These connections provide a sense of belonging and offer valuable insights and perspectives.
Sub-heading 2: Accountability and Encouragement
Accountability and encouragement from our community play a vital role in keeping us aligned with the revelation of light. They help us navigate challenges, celebrate successes, and provide a support system when we need it most.
Conclusion
The journey of a prodigal is not an easy one, but through embracing the darkness, witnessing the revelation of light, navigating the challenges, and finding strength in community, incredible transformation can occur. Remember, your prodigal path is unique and holds the potential for profound growth. Embrace the journey and welcome the revelation of light.
FAQs
1. How long does the prodigal journey typically last?
The prodigal journey's duration varies for each individual. It can last anywhere from a few months to several years, depending on the depth of personal growth and transformation required.
2. What if I can't find my tribe during my prodigal journey?
Finding your tribe is not always an immediate process. Patience and perseverance are key. Keep an open mind and heart, and trust that the right connections will come in due time.
3. Is it necessary to experience darkness before witnessing the revelation of light on my prodigal journey?
Yes, embracing the darkness is crucial for the revelation of light to occur. It is through the contrast of darkness that we can truly appreciate and understand the power of the light.
4. How can I cultivate resilience on my prodigal journey?
Cultivating resilience involves practices such as self-care, positive affirmations, seeking support from loved ones, and staying committed to your personal growth and transformation.
5. Can the revelation of light happen suddenly or is it a gradual process?
Revelations can happen suddenly or gradually, depending on the individual's readiness and openness. Some may receive a profound moment of clarity, while others experience a series of small revelations leading to a greater understanding.